We offer a variety of dance classes for all ages and abilities, from tiny tots and beginners to adults and professional level students. You'll find our classes welcoming and encouraging as we aim to teach through positivity and support, not intimidation or bullying. Enrol for a FREE trial class to find out if the style you have chosen is suitable for you or your child. Click here to get started with a free class or view the various dance style below.
Classical Ballet
Dance's most respected disciplines.
Ballet is one of the world's most beautiful and revered art forms. Adults and children alike will love building on a foundation of basic movements set to beautiful music as they grow their strength and abilities. While it can be challenging at the higher levels, this traditional dance form is a pleasure to learn for all ages. Students who take ballet classes build self-control, body awareness and self discipline as they learn to master increasingly technical moves.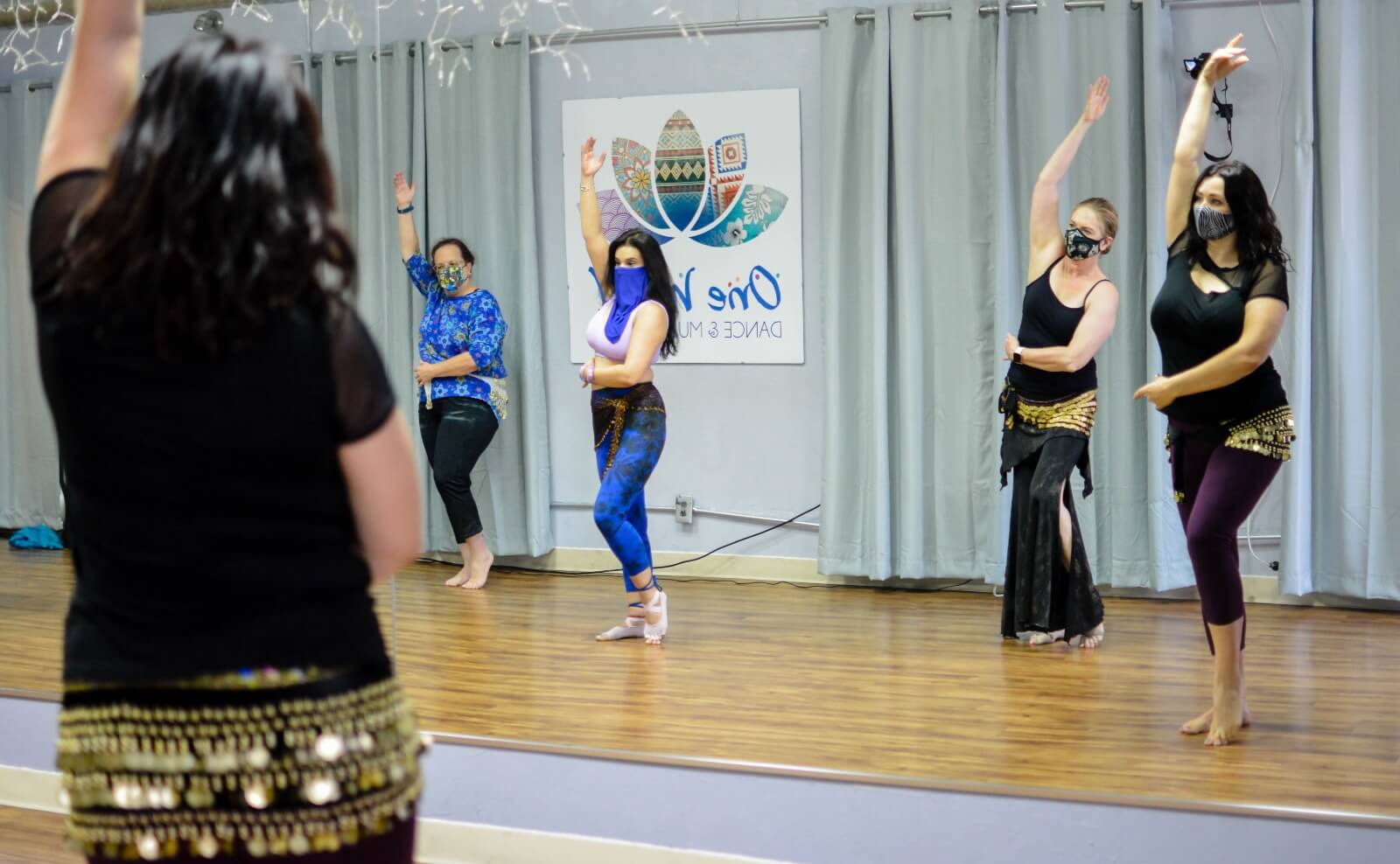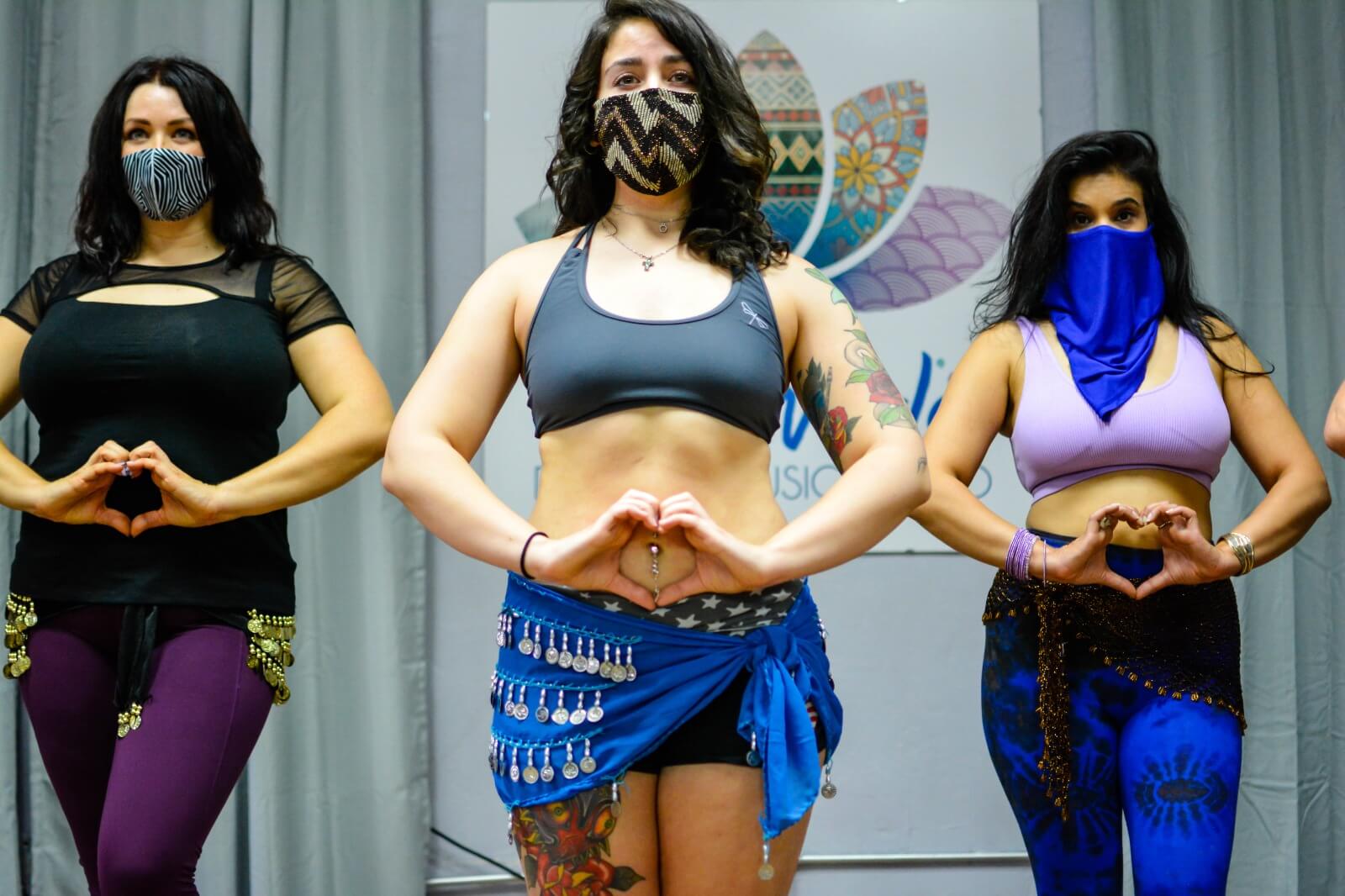 Jazz
Experience the energy of jazz!
This popular and dynamic style is taught in a positive environment to all age groups. Jazz is enjoyable for any dancer who just wants to get moving! Students have the opportunity to work towards group or individual competitions, or can come along to classes for their own enjoyment. Lessons are taught by experienced and encouraging instructors. Book a free trial today.
Tap
Get your toes tapping!
Made popular during the 20th Century, this appealing dance style still has its place in the modern world. Learning tap dancing is ideal for those hoping for a career in musical theatre or adults who have always wanted to give it a try. Mastering this style of dance can help with coordination, rhythm, musicality and agility. Classes are designed to suit your ability and are always enjoyable!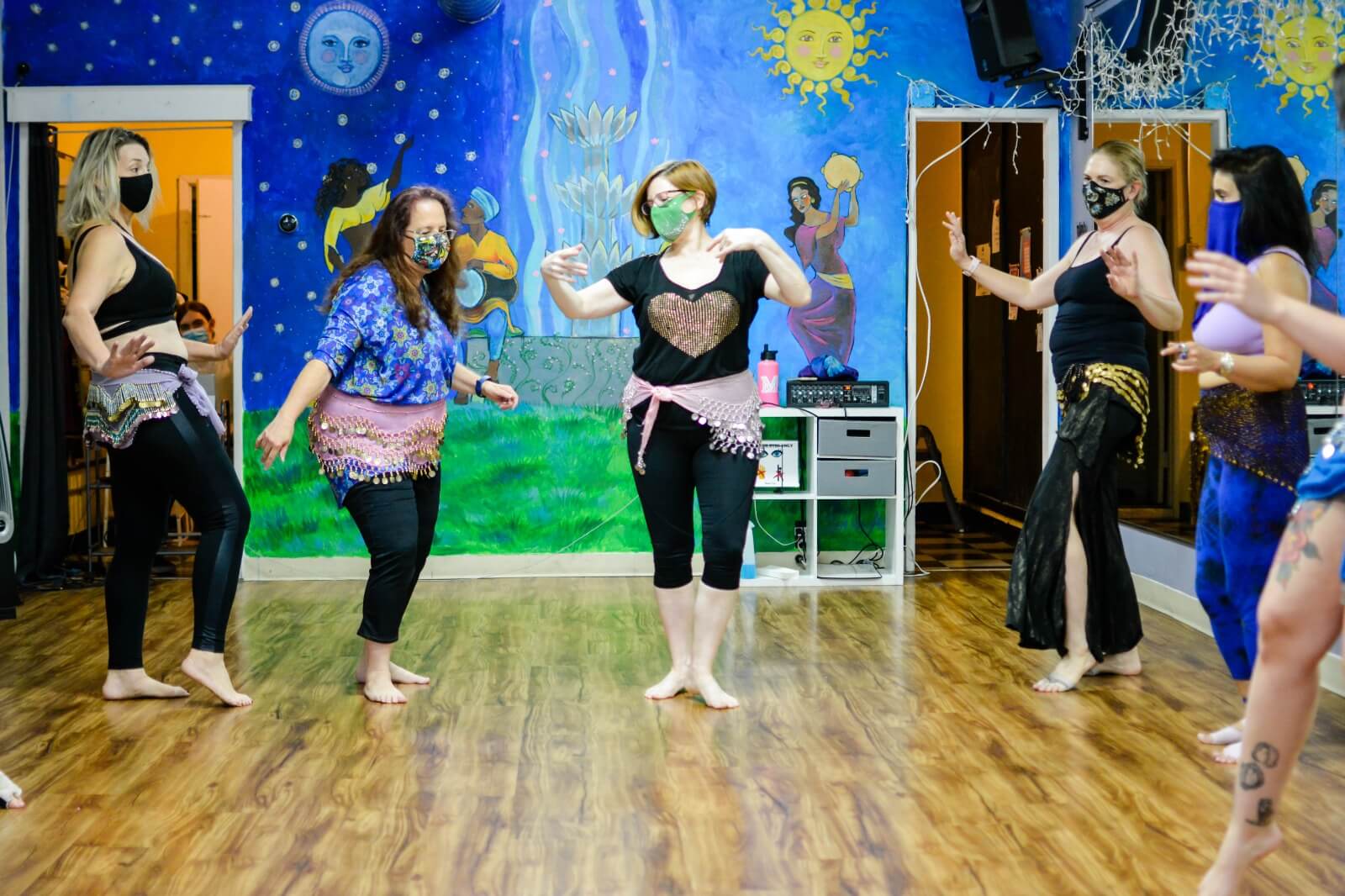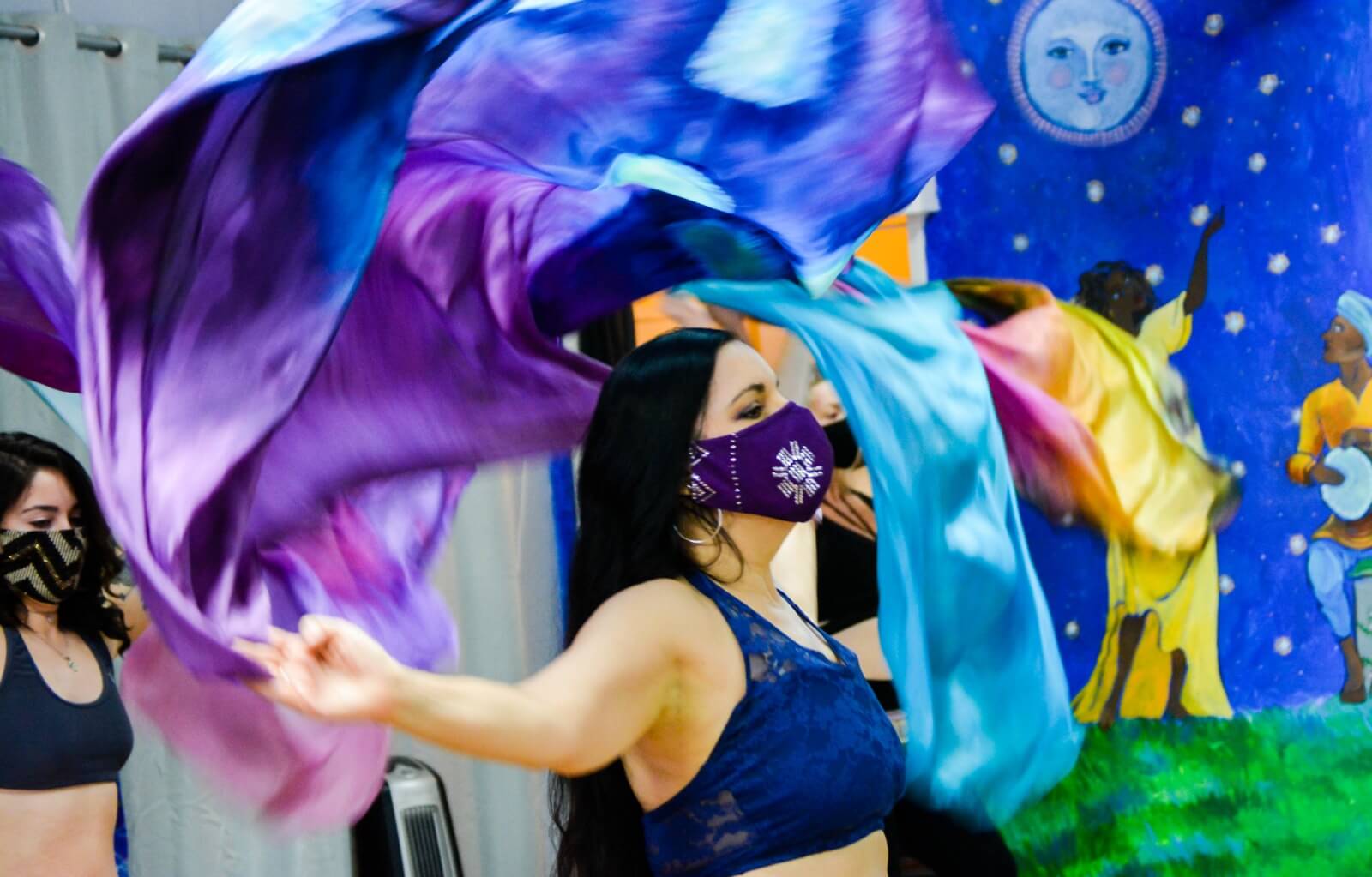 Hip Hop
Bust some moves on the floor!
Modern and dynamic, hip hop is certainly addictive. This powerful, high-energy dance style relies on a punchy beat and a little bit of attitude! Children and adults will master individual moves before learning to build up to longer routines. The Hip Hop craze remains popular around the world and students will love these dynamic classes.
Get a Free Dance Lesson
Whether your goal is to reach the world stage or simply build new skills, we have a class for you. Get started with a FREE dance lesson.