Discover a world of music & dance
in the heart of Phoenix!
Whether you are looking for a fun way to get your exercise, a new creative outlet, or to up your dance skills, we have classes for you! We pride ourselves on having a friendly community of learners and artists that welcomes all ages, genders and experience levels to share the joy and energy of world dance and music.
Your  passport to a world of rhythm & movement!
Located in beautiful midtown Phoenix, One World Dance & Music offers you world dance and music classes that celebrate movement and music as a reflection of culture. We offer classes for beginners as well as experienced dancers and musicians because we all start somewhere. Who knows where your dance and music journey will take you?
Go where the music leads you!
OUR VISION
Our vision is to create and support a vibrant community of learners and artists who share their enthusiasm and appreciation of world dance and world music through classes, community events, performances and artistic collaborations.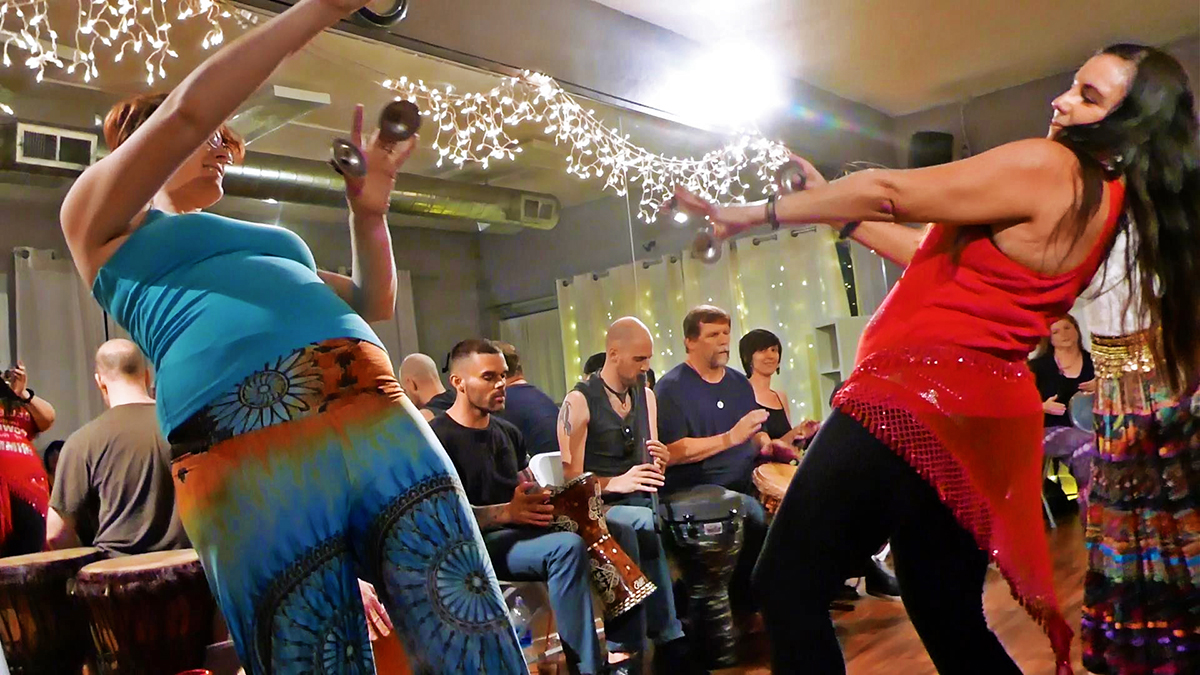 OUR MISSION
We founded One World Dance & Music to give the Phoenix area a studio dedicated to celebrating and sharing the beauty and diversity of the world's dance and music traditions.  We believe that music and dance are universal expressions of humanity to be shared, appreciated and experienced!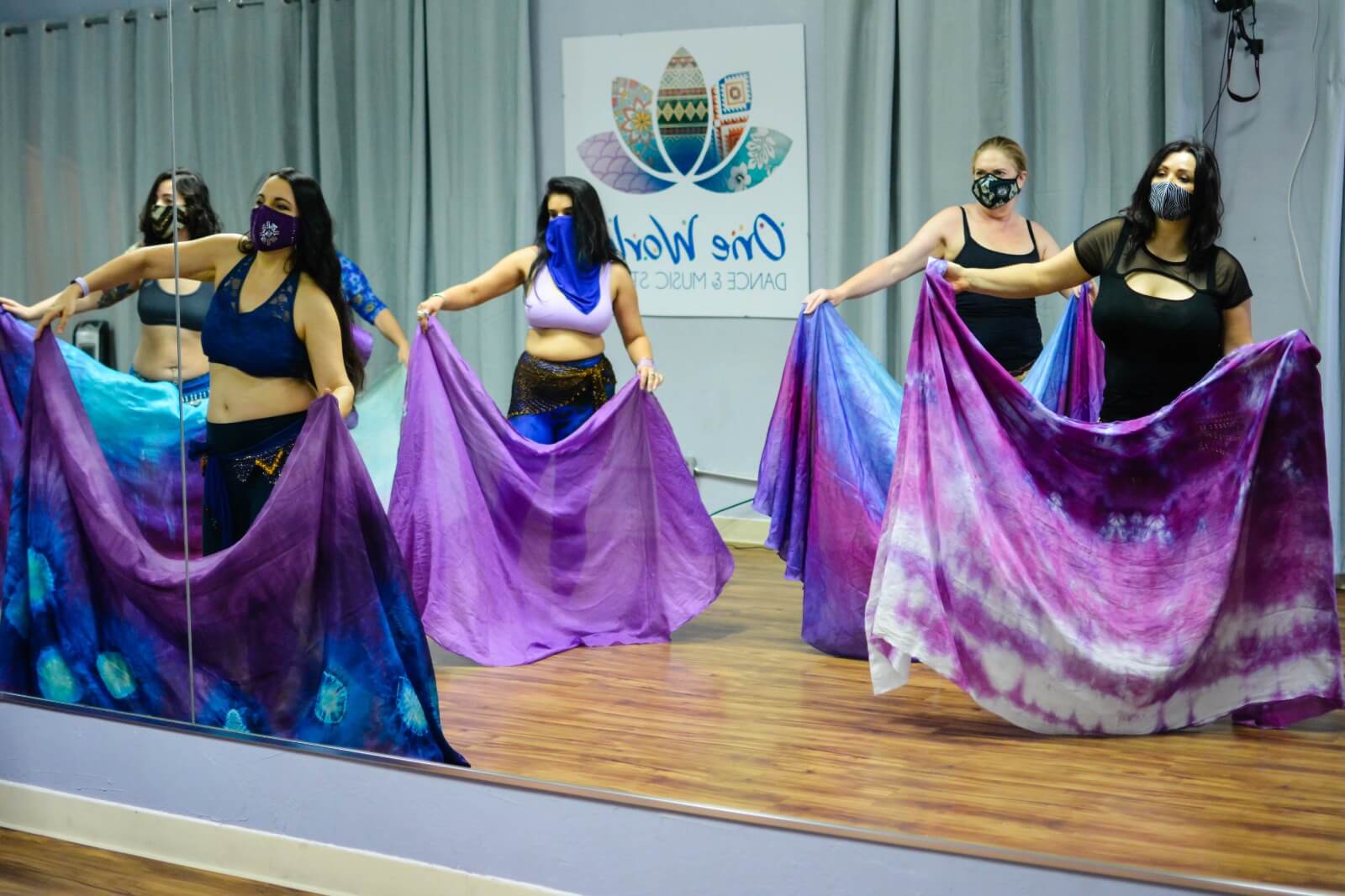 OUR VISION
At One World Dance & Music, we believe:
Dance is for EVERY body

– We offer classes for all experience and fitness levels to enjoy healthy and fun movement.

Music & dance are a reflection of culture

– We encourage our students to look beyond moves and music to the cultures they come from and provide these opportunities whenever possible..

Enjoy the journey

– the value is not in perfection, it is in the learning and growing along the way. 

Collaboration

– We take every opportunity to bring our dance and music students together to learn, share and perform.