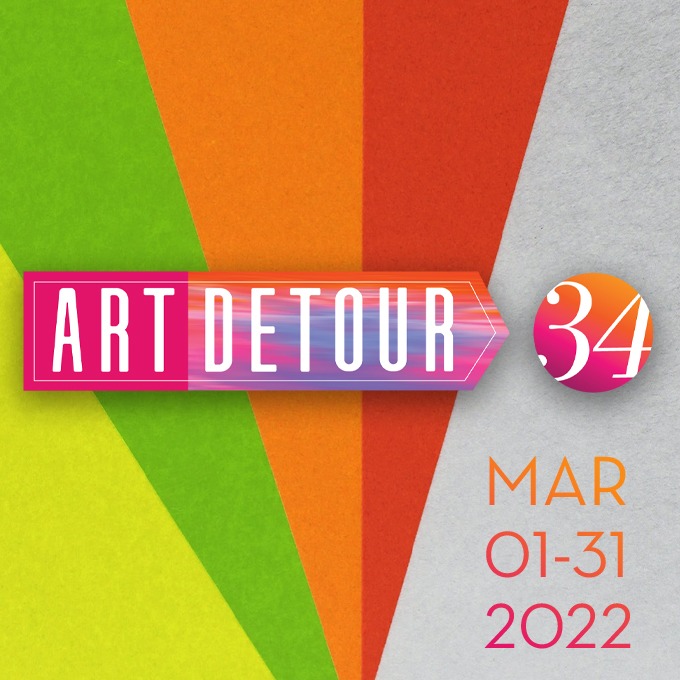 Celebrate Art Detour 2022 with us!
One World Dance & Music is a proud member of Phoenix ArtLink  – it's time to Articipate, Phoenix!
Dance along from home with our fun, beginner-friendly bellydance class – plus some extras!
Our Love Your Hips ®  Bellydance program is the best in Phoenix – we're excited to share it with you!
Special Art Detour Class Events
Saturday, March 5th 11:30 am –  Register
Tuesday, March 8th 6:30 pm followed by "A Brief History of Bellydance" Talk with Q&A –  Register
Saturday, March 19th 11:30 am –  Register
Tuesday, March 22nd 6:30 pm followed by Middle Eastern Rhythms Demo & Play-Along –  Register
How to Join the Art Detour Beginner Bellydance class:
1. Click the link beside the event you want to attend
2. You will receive a confirmation email with more information
3. 1 hour before class time you will receive an email with the link to join class
We can't wait to dance with you for Art Detour 2022!
Check out all the other Art Detour 34 events happening in Phoenix